Jean-ius! Your search for the perfect pair is over...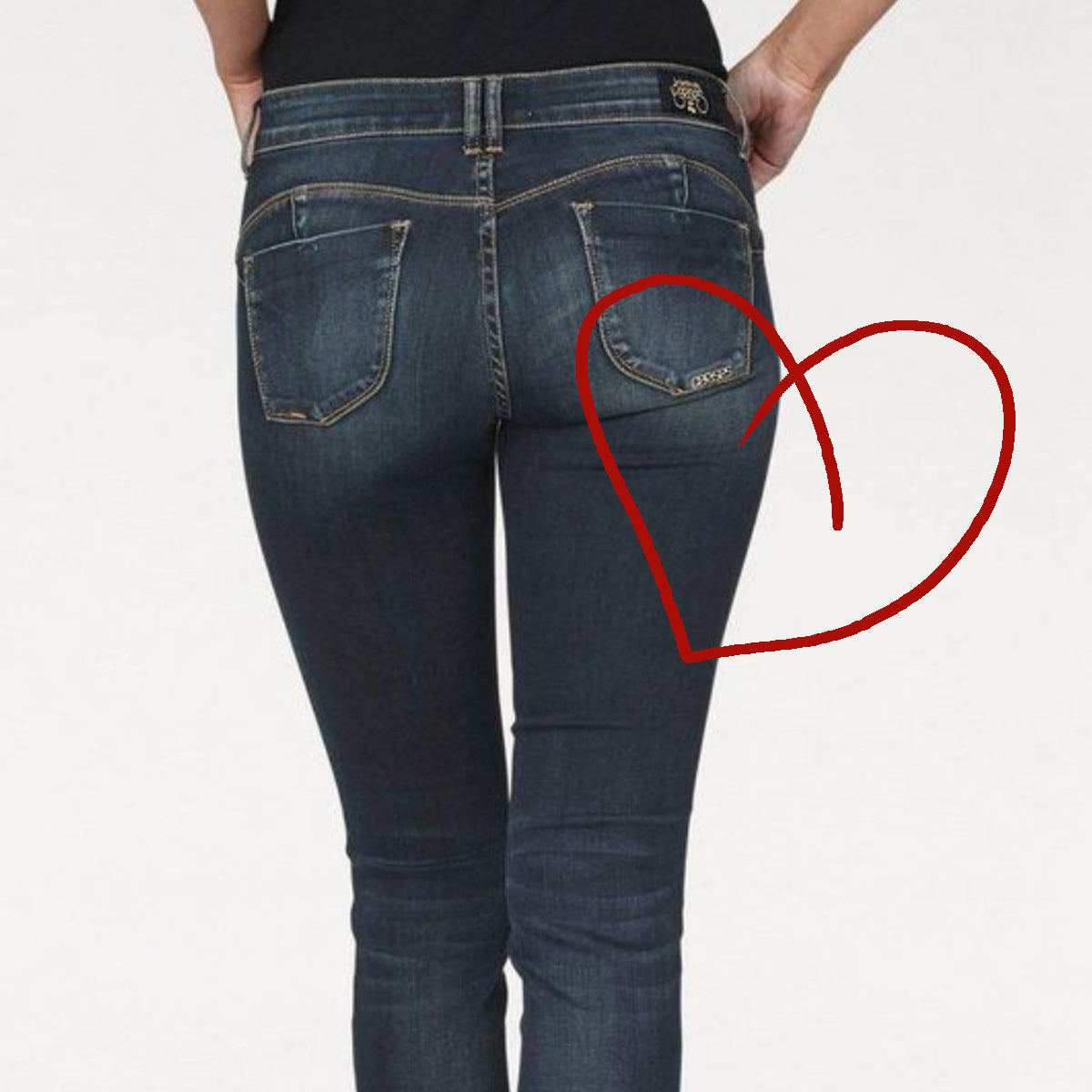 Searching for the perfect fit denim is on a par with searching for the meaning of life. It takes time, commitment and dedication - and sometimes it's in the last place you ever considered looking! I am not a believer in 'the more you spend, the better the fit'...! Most of the time the high ticket price is related to the brand and how it has been marketed.


What I do know (being a jeans girl myself) is that whilst they may not fix everything in your existential world - a great pair of jeans can change your life (and the shape of your bum!). We found a French brand for the store called Le Temps Des Cerises a few years ago and have never looked back! 


Imagine a brand that has every shape, length, style and colour option?
Its here! And we sell it.


This is the ultimate 'come back customer' range because everyone that has given up a few hours of their time and tried them on - has found something they love and comes back every season to add to their collection! The best part about them? The comfort. Everyone has a love/hate relationship with their stretch denims. They looove how comfy they are (especially after a big lunch)! But they hate the way they lose their shape and fit whilst wearing them (and you have to spend the whole day pulling them up!).


Enter Le Temps Des Cerises. Voila! Problem solved.


The best part about these bad boys is that they have a three in one fibre which keeps them stretchy but helps them keep their shape! They don't stretch out or lose their fit. (Gasp! What sorcery is this?) Their styles range from stretch to distressed, to bum lifting and thigh shaping. There are stretch and non stretch options. Straight legs and skinny. Whatever your denim desire - we have got you covered! 

My advice. Set aside a couple of hours, do yourself the favour and find your favourite pair. The beauty is, we get every style every season in new colours - so we have made it pretty easy for you to replace or add a pair in the style you like whenever you are ready!
This year is already full steam ahead and if the Met Gala was anything to go by with the direction fashion is headed, I feel we all need to go on a yoga retreat and come down to earth! 


It's time to get back to basics:
Food. Water. Denim.


Kisses,
Miss M