Scotch&Soda Galaxy Inspiration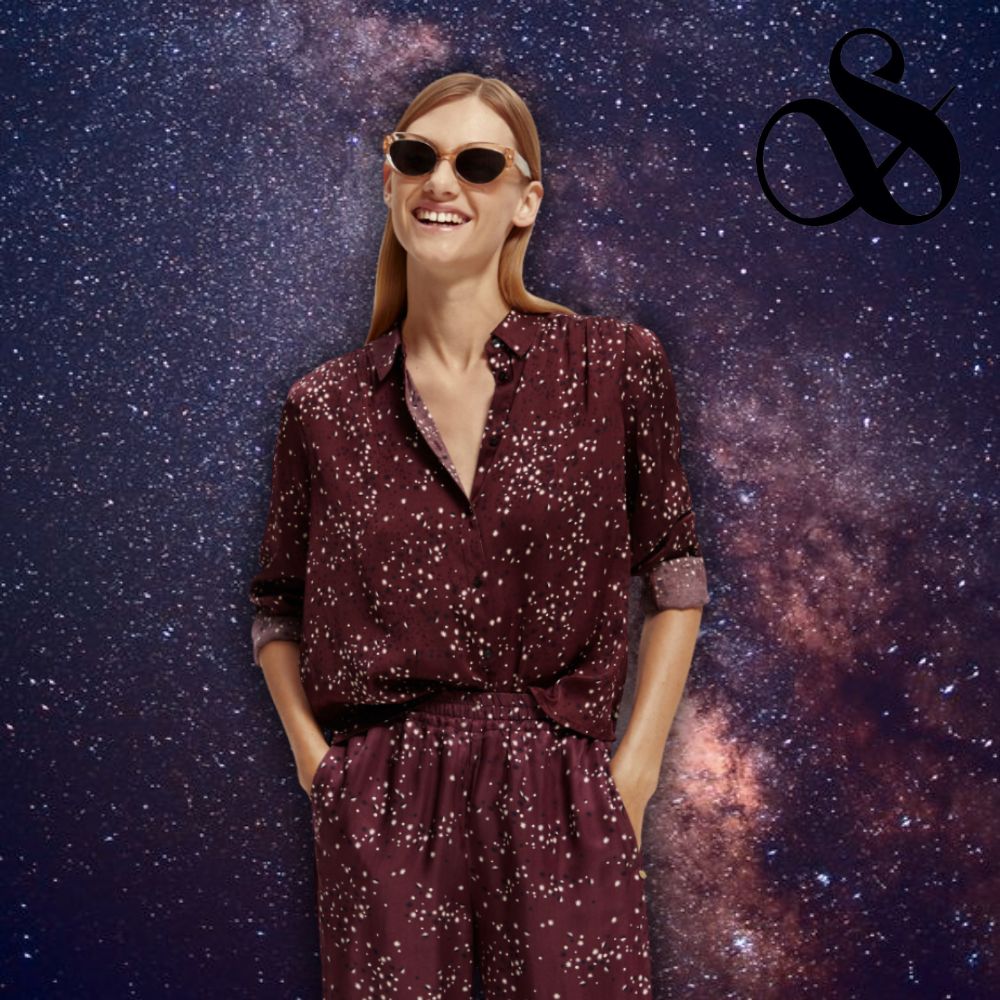 Winter 2023 tells a story of 'Our space on Earth' – the endless optimism to dream, wonder and escape.
The collection celebrates our fascination with space and the joy of cosmic observation, while appreciating our planet Earth. Drawing on Scotch & Soda's free-spirited attitude, the collection evolves the theme through new feminine silhouettes, day-to-night looks, knitwear and planetary prints.
Prints are inspired by different viewpoints of space from Earth, and vice versa: from a cosmic print on our maxi dress and bomber jacket to a hand-painted watercolour meadow on the relaxed tee. Moons and stars with a flower shadow - seen on the long-sleeved dress – unite the two, bringing space and Earth together.
xMB