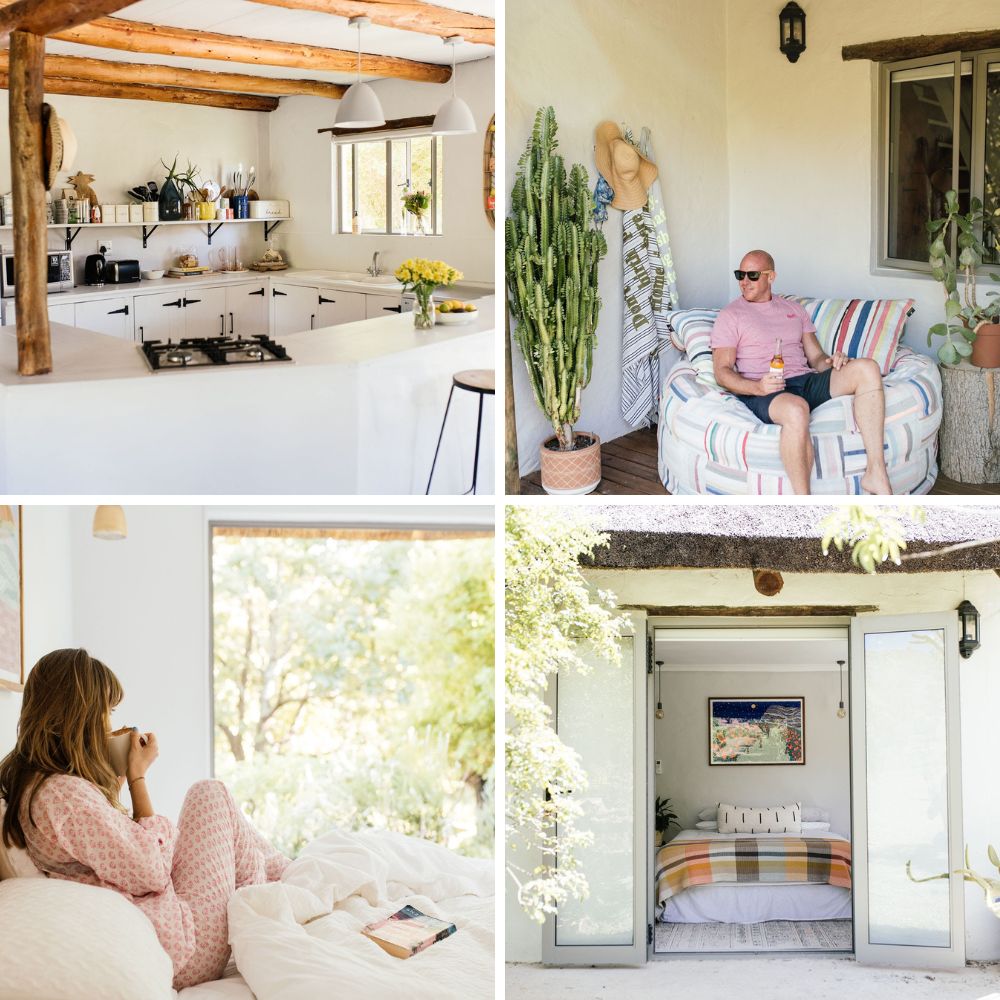 Did you know that Madison's owner has her own slice of paradise just outside of Cape Town? 
Picture this: a luxurious Airbnb nestled in the heart of a nature reserve in Piketberg, Western Cape. Sounds dreamy, right? But wait, there's more! This place is not just your run-of-the-mill vacation home. It's a sustainable haven that's all about propagation and eco-friendliness.
When you step inside this home, you'll be blown away by the stunning interiors. Think plush furniture, intricate decor, and all the modern amenities you could ever want. But what really sets this place apart is its connection to nature. The home is designed in such a way that it seamlessly blends with its surroundings, giving you a true sense of being at one with the great outdoors. Plus, the owners have taken great care to propagate the surrounding flora and fauna, making sure that the ecosystem remains intact and thriving.
So, whether you're looking to curl up with a good book, explore the hiking trails, or simply soak up the sun, this Airbnb is the perfect getaway spot. 
☆ Find Ohana on Airbnb or copy the URL below to take you straight to the page!
https://www.airbnb.co.za/rooms/48396888?check_in=2023-02-01&check_out=2023-02-03&source_impression_id=p3_1672849741_jRQNRrrVwvtRs2rZ
What are you waiting for? Pack your bags, grab your sense of adventure, and get ready to reset off the beaten path. Your perfect retreat awaits!