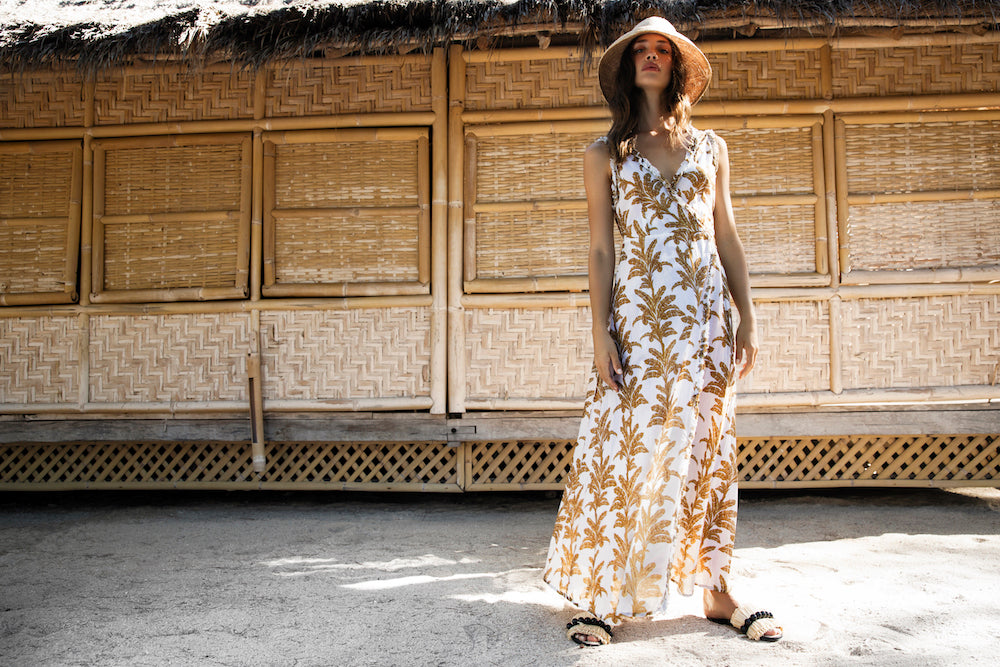 Late in the winter of 2006, Shani Anderson had an idea for the summer to come.
She had been in the fashion industry for many years and had always wanted to create a clothing collection that would change the way Australian women looked on summer holidays in the beachside towns and on the sand. oneseason followed that very year, with a timeless collection of relaxed dresses, skirts, and throw-over pieces that became renowned for their considered and effortless design.
Today they are still guided by the idea that summer isn't just a season but a state of mind. It's a place we go where there's nothing much to do, a place to relieve the pressure, to rest and restore. They design and make their collections as the perfect companion when you find that place – effortless pieces that you can wear to the beach and out to dinner that same evening.
You can trust that a oneseason dress is original in design, easy care and a wonderful companion when you're chasing the sun around the world. And as they expand our stockists from Australia and New Zealand to Europe, UK, USA, South Africa and Israel, we'll be there whenever you go.