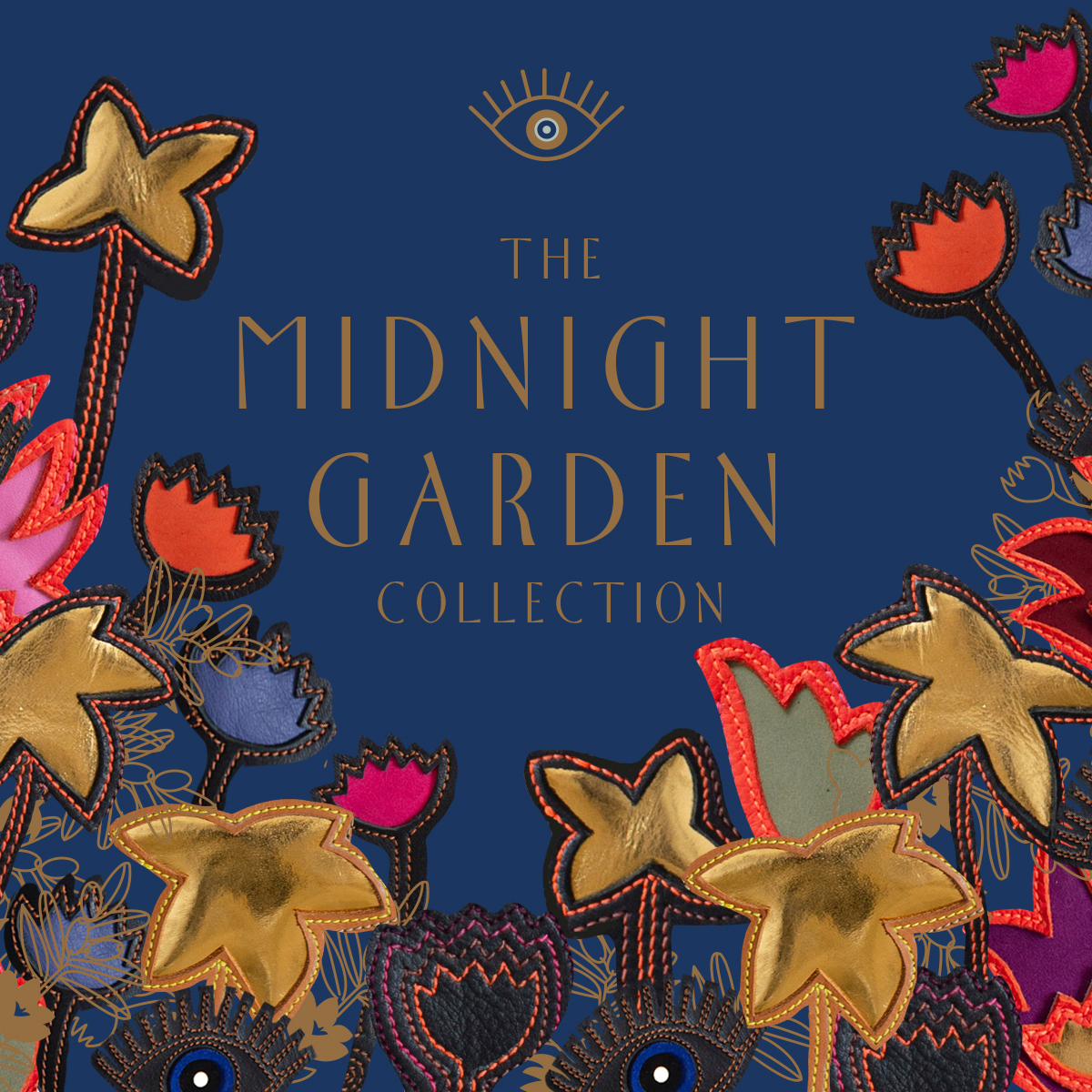 MISSIBABA Midnight Garden Collection
Led by artist Chloe Townsend, each MISSIBABA creation is handmade by a highly skilled team of artisans with a focus on bringing joy. Handbag dreams take form in a vibrant studio overlooking Table Mountain in Cape town, South Africa. 
There are three creative and inspiring women; Madison Boutique owner, Debbie Goldstein, Missibaba Founder & Designer, Chloe Townsend, & Art Director, Daley Muller.

Intricately detailed butterflies and plants merge beautifully with surprising splashes of navy, gold, red, and sage to deliver a collection that is at once unexpected and delightful. Handmade in limited editions, these are flying out so grab one if you can!
Sorry, there are no products in this collection