Top Sale Picks - Lynette Botha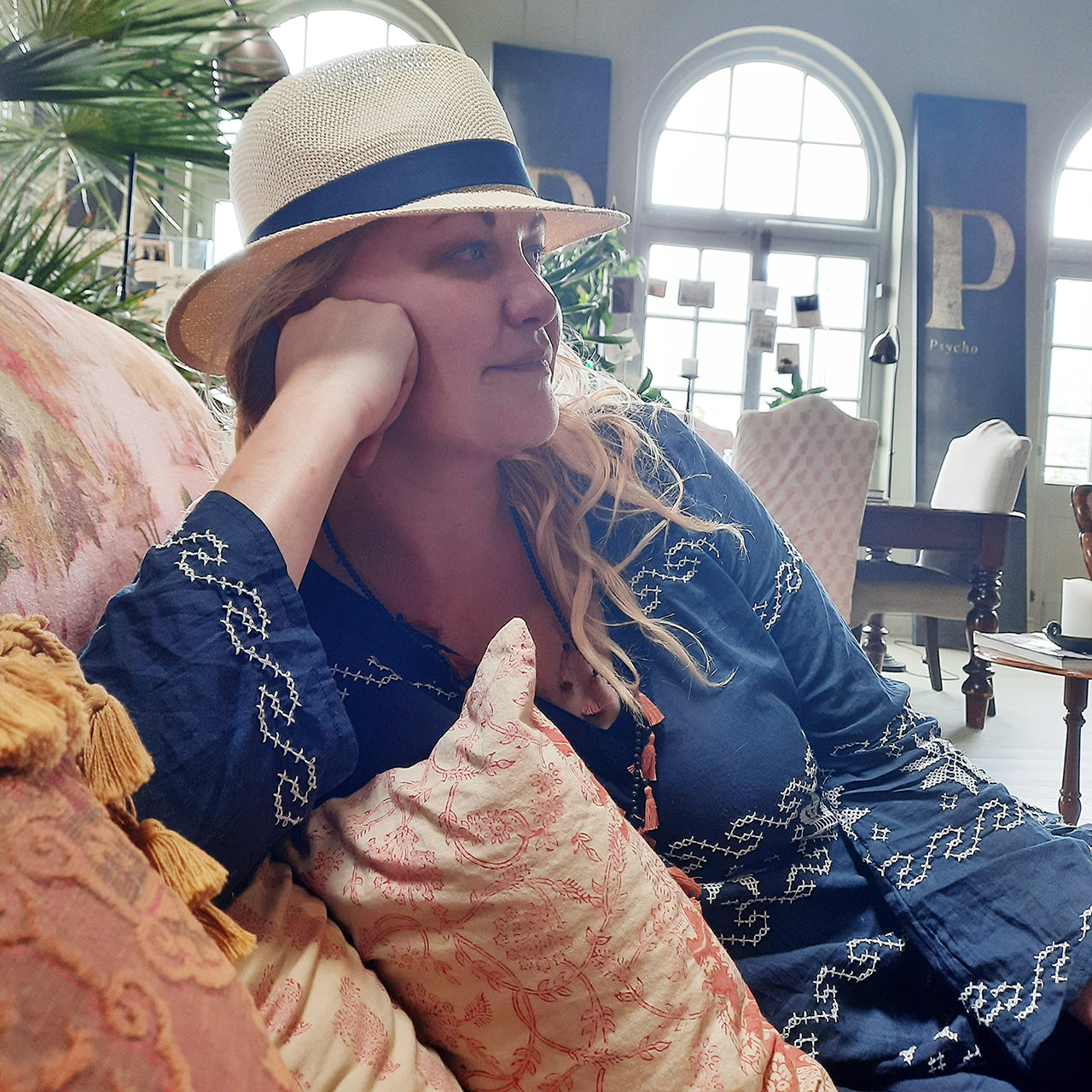 Long time friend and customer of Madison, Lynette Botha, is one busy mama. In between wrangling 2 kids and rescuing many (we've lost count) fur kids, she is a freelance editor and writer for both local and international magazines. This week we spoke to her about her top picks from the Madison Summer Sale...


ONESEASON BYRON SUNDRESS
Oneseason sundresses are summer staples that I will never tire of. I already own the Byron Sundress in Navy (which I practically live in), but I'm lusting after the Carmel Long Byron Dress version; I love the empire line drawstring to cinch the shape and customise the fit, the 3/4 sleeve, the embroidery and the conceal-reveal V-neck...



LE TEMPS DES CERISES POWER JEANS
Le Temps des Cerises Power Jeans: quite simply the best pair of jeans I've ever owned. Buttery soft denim that hugs your body and so durable - even if you wear them most days (which you will be!)




SEAFOLLY IN THE JUNGLE SLIP DRESS
I'm not usually a fan of 'no sleeves' (age, is that you?) but I'll make an exception for the In The Jungle Slip Dress. I love the bold patterns and breezy silhouette of this slip-on-and-go beauty 


ONESEASON FARO PEGGY TOP
I'd probably wear this as a dress, let's be honest; I love everything that oneseason do. This print ticks all the boxes for me and just feels like such a special piece.


SEAFOLLY KAFTAN
The Sunstripe kaftan: what's not to love? Length, slit, fabric, stripes - all just perfection...