Stylin' - The Scotch & Soda Edit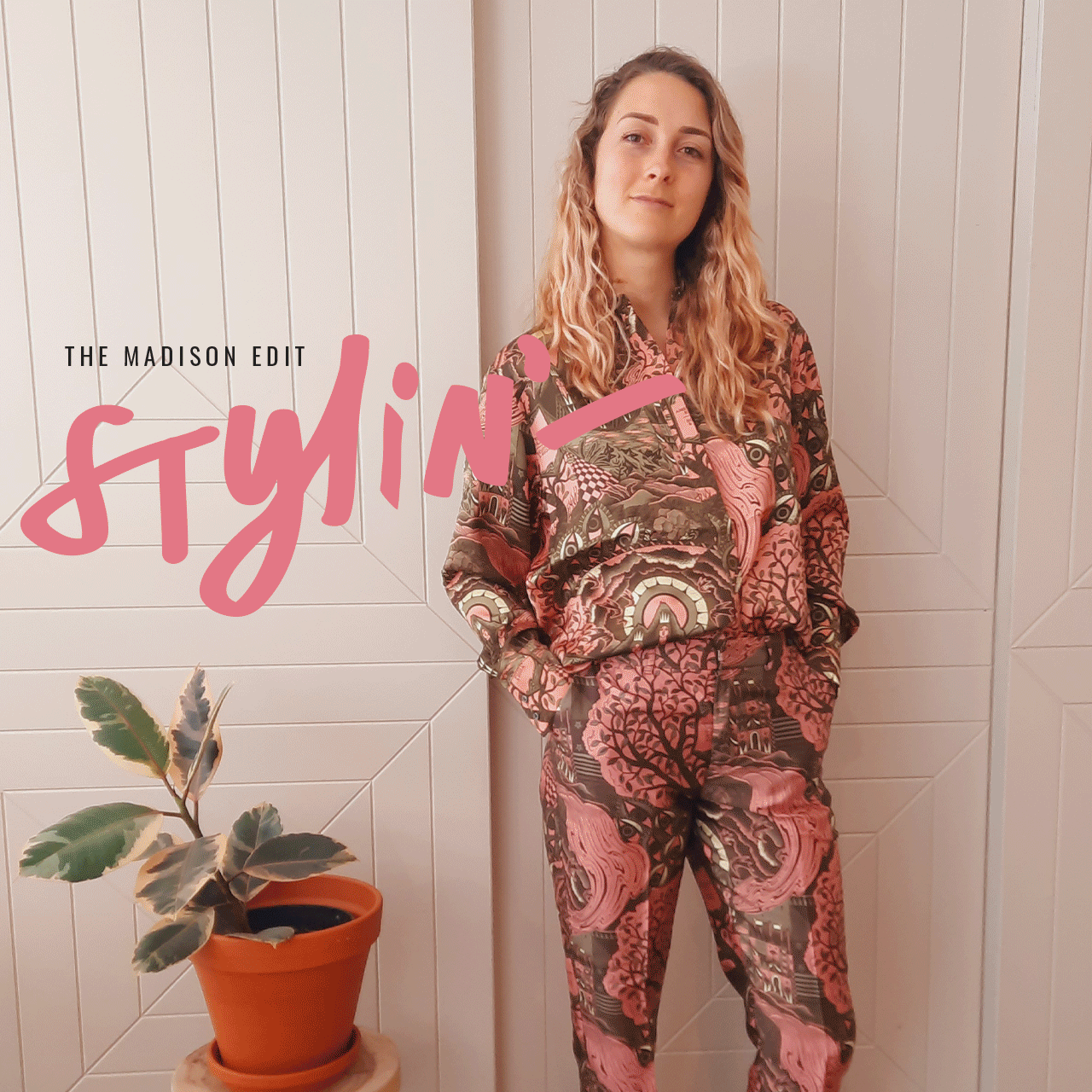 How to inject joy into your wardrobe? A double shot of pink, or geo prints that dare to break the mould. Versatility rules this season; layering tees under patterned shirts, easy knits, and mix-and-match denim as the key players, whether you're indoors or out. Embracing brighter days ahead with bold prints, relaxed cuts, and mood-boosting hues to take you into the summer season.
Kisses, Miss M


R I O T  O F  P A T T E R N  
Kayla pairs the exquisite double-breasted blazer or shirt with a storytelling print with matching trousers for maximum effect. Break it up with a pink signature tee all from Scotch & Soda new arrivals.
W I L D  A T  H E A R T  
So chic yet so fun. The camo-inspired print in either short or long sleeves paired with mid blue jeans is the perfect understated ensemble. The pink sweater with slightly puffed shoulders breaks up the print and injects a bit of colour.
W E E K E N D  S P E C I A L
This is comfort and style, making sure to keep you looking chic but oh so cozy. Kayla pairs the boxy tee with premium light jeans. The beautifully soft grid sweater or shirt finishes it all off.
C O M F Y  C H I C
Kayla layers the soft premium cotton sweatpants with matching Scotch & Soda sweater and the graphic print lurex tee. This chic pulled-together look is effortlessly cool.