Stylin' - The Beachgold Edit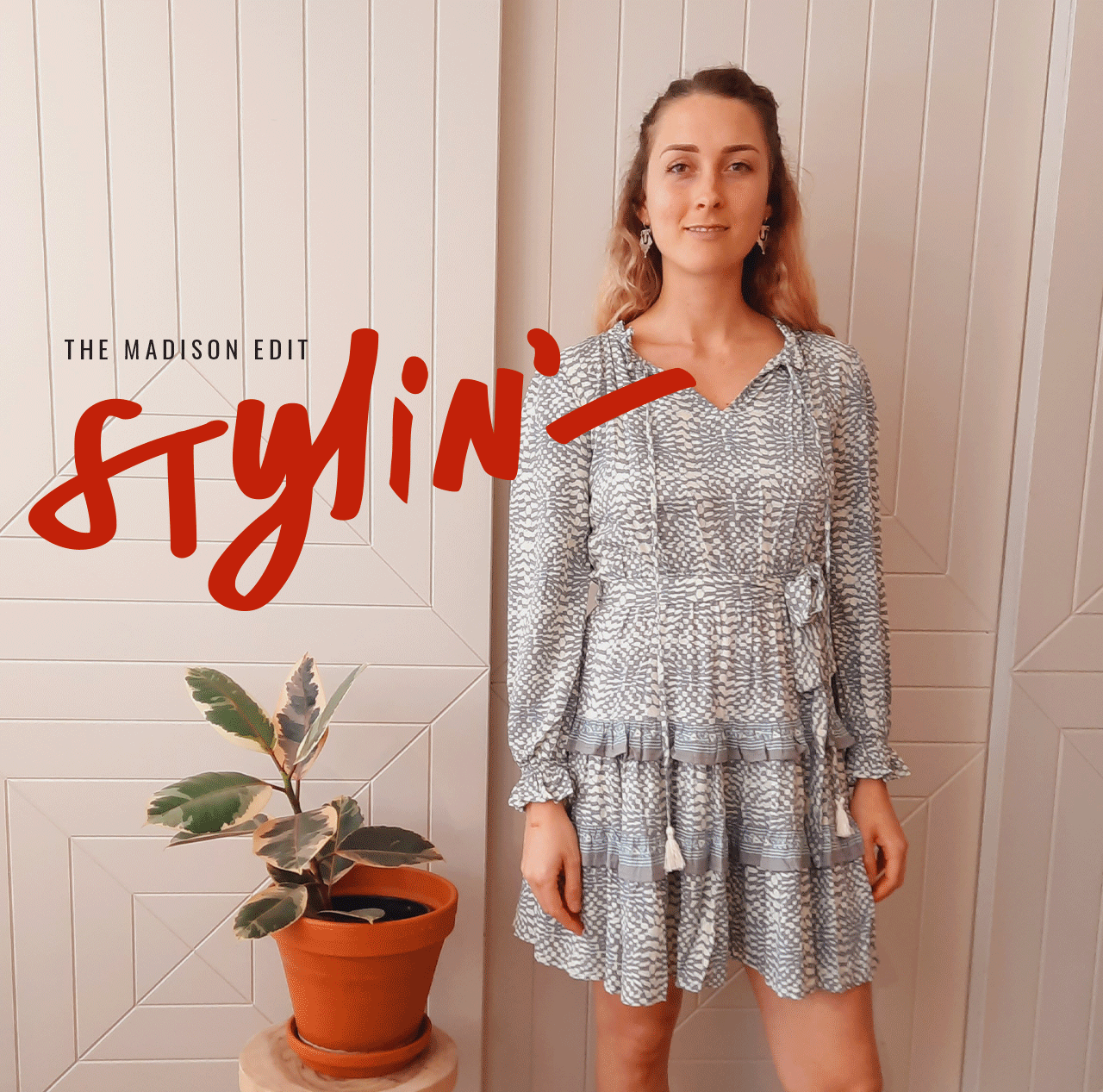 The 'Istana' Riviera Collection offers statement colours of fuchsia, indigo blues, sunflower and cool white. Inspired by the scenic surrounds of Marseille along the Mediterranean shores, this collection celebrates the true essence of a European vacation.
SHOP THE EDIT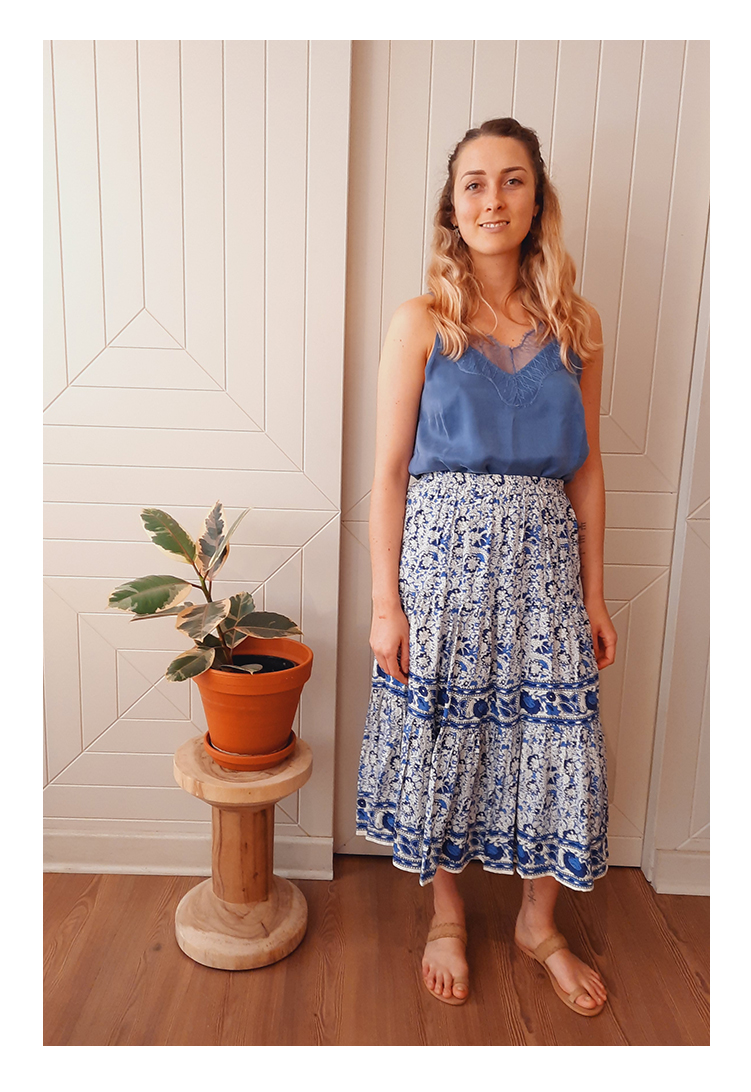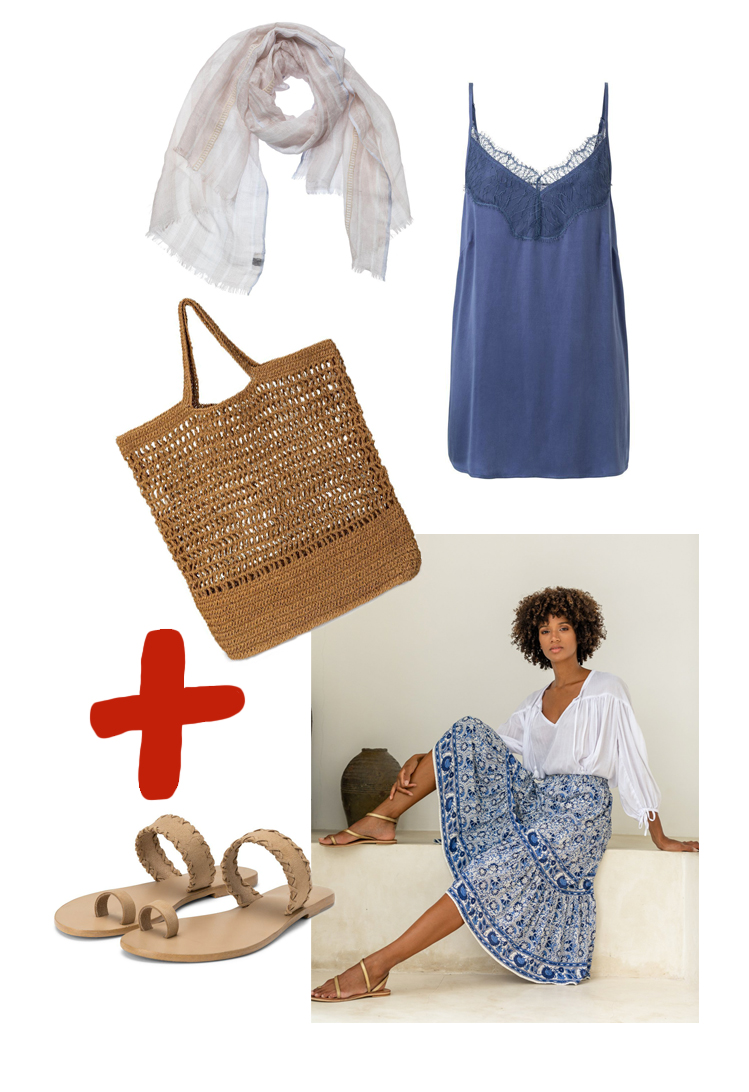 T A K E  I T  E A S Y 
Easy does it; Kayla pairs the Beachgold Freda Midi in an exquisite batik-inspired print with a Yaya cami for maximum effect. The Yaya Raffia Bag and Dessin Scarf are the perfect accessories. Slip on these gorgeous Yaya sandals and you're good to go.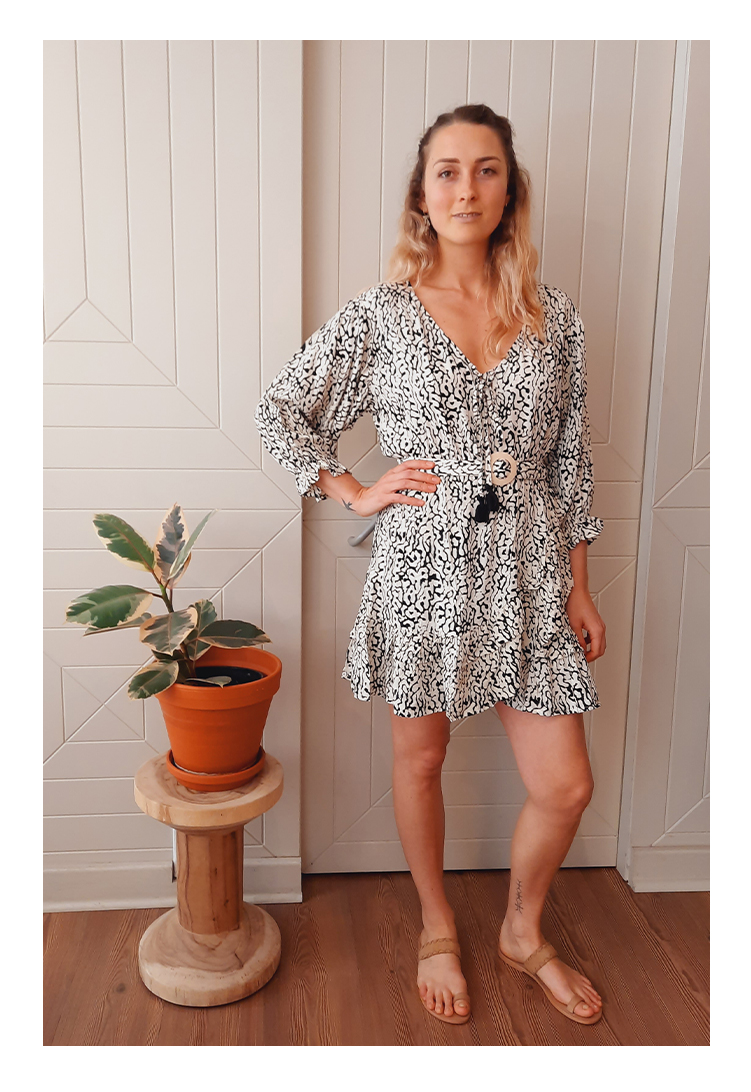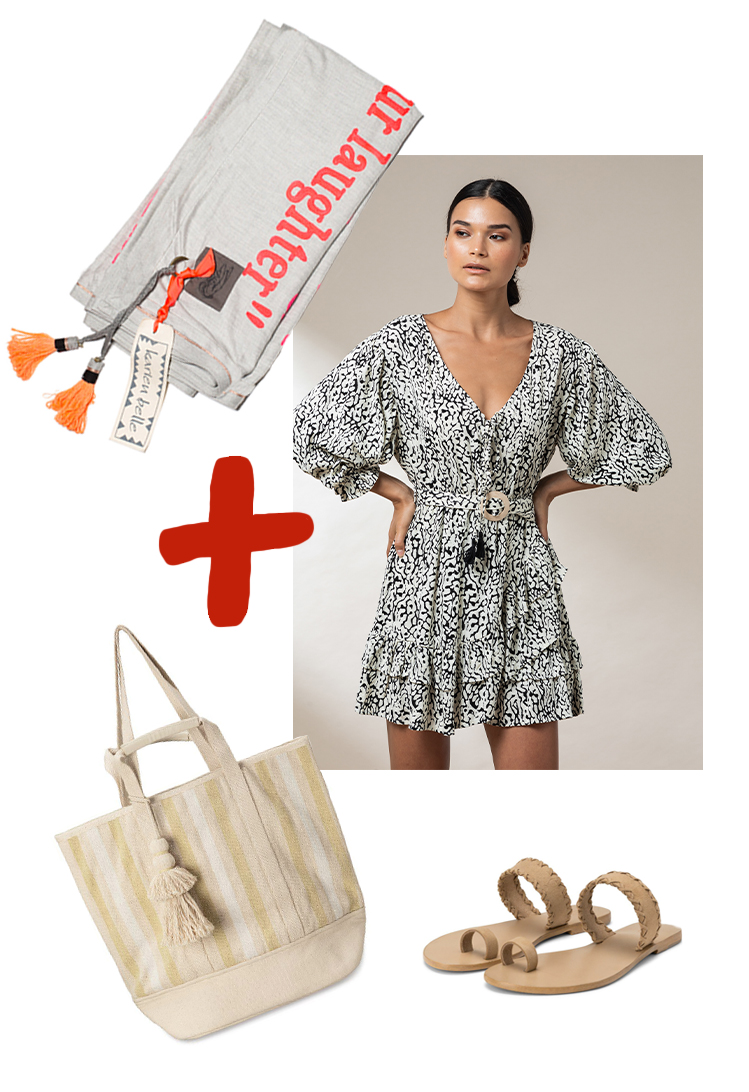 B E A C H  T O  B A R 
So chic yet so fun. This black and white spotted Harley Mini is an absolute showstopper. Throw over a Karien Belle scarf on chillier evenings for a pop of colour. Yaya sandals and the Jacquard Shopper finish it all off. This is the perfect understated ensemble.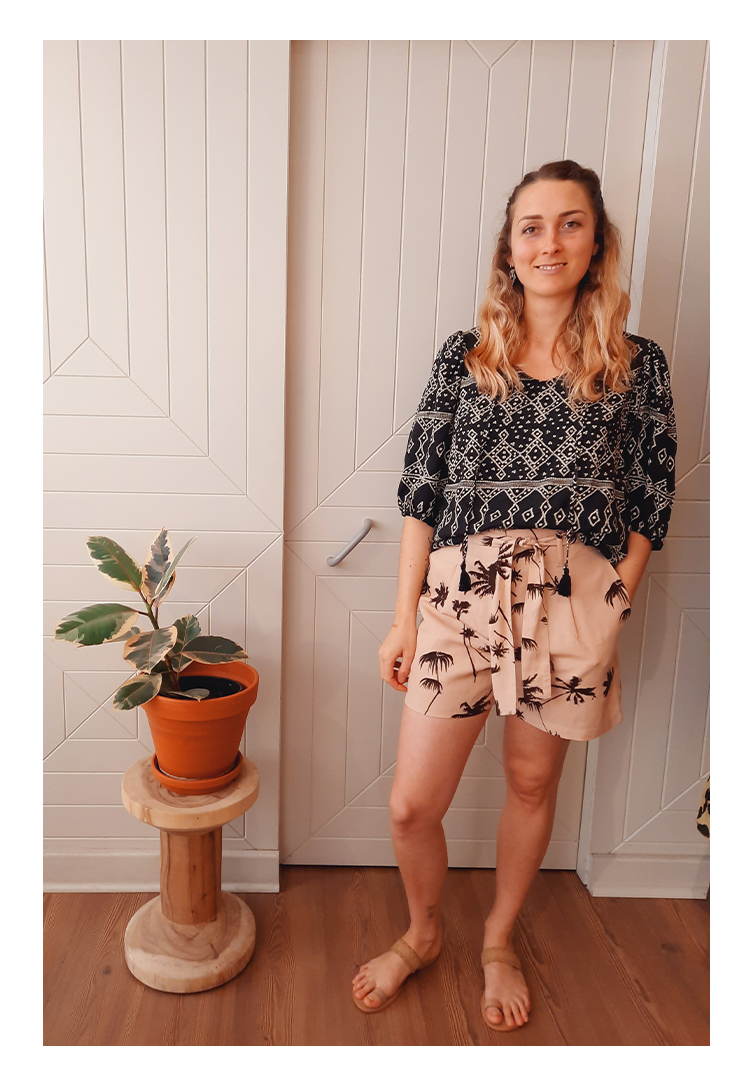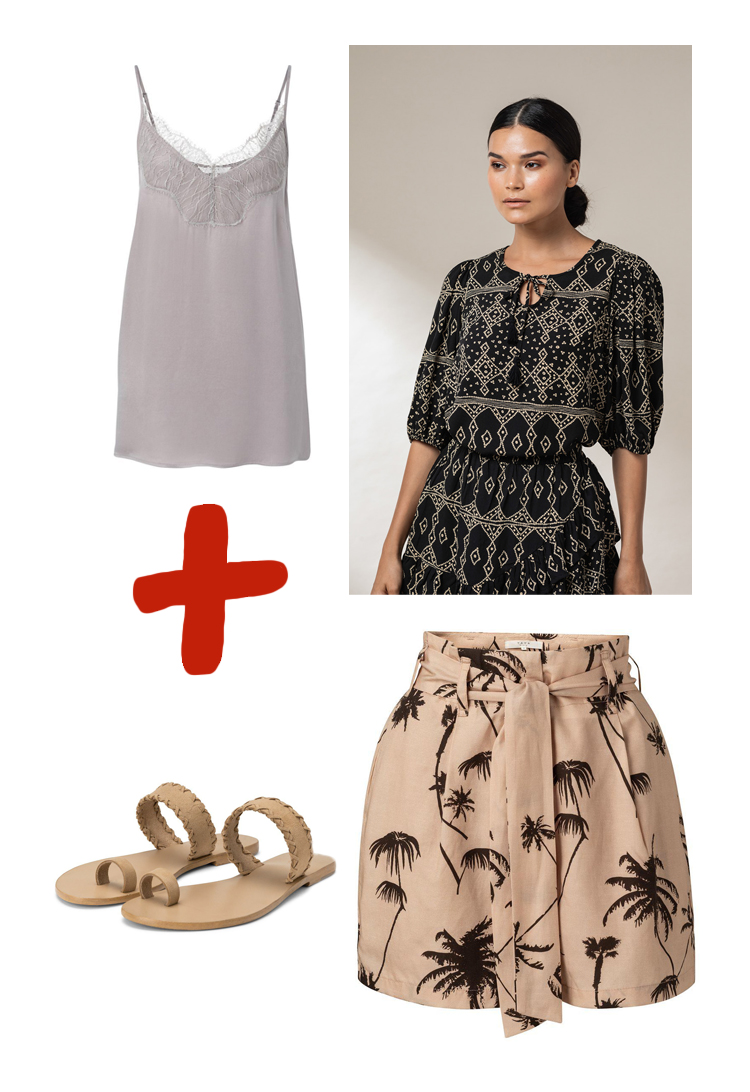 P R I N T  O N  P R I N T
This is comfort and style. Kayla pairs the Sia Top with the Yaya High-waisted Printed Shorts. The beautifully soft Yaya Cami underneath finishes it all off.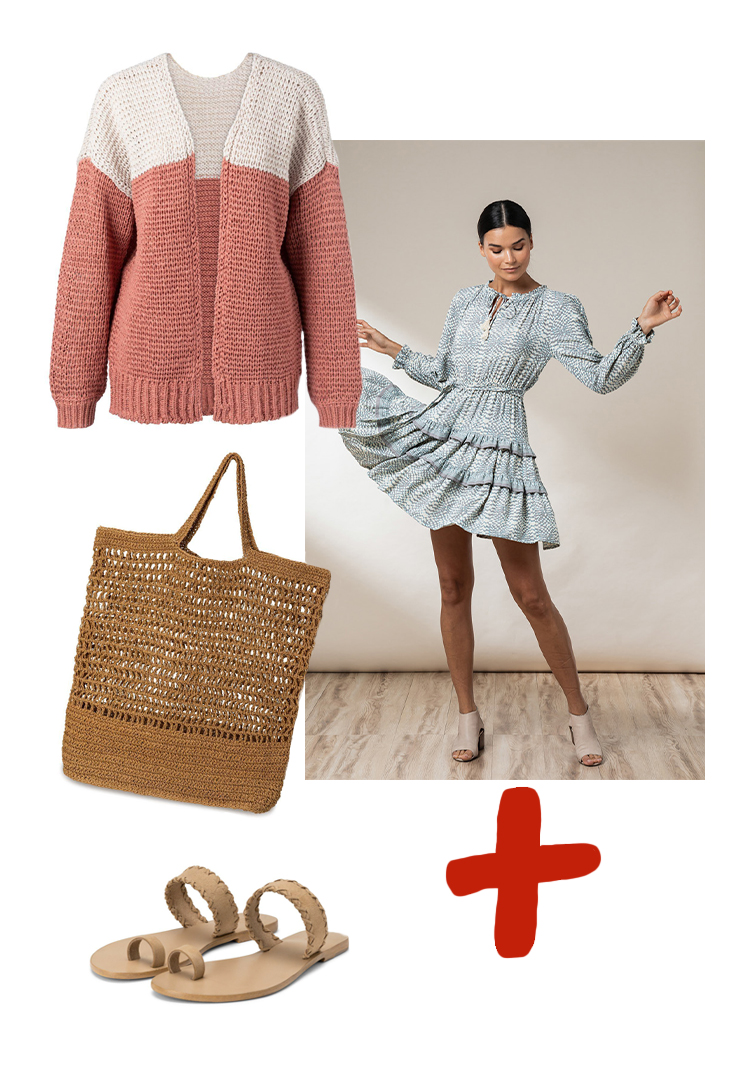 W E E K E N D  B R U N C H
Kayla layers the soft Beachgold Sandy Dress which you can easily wear from day into evening, by changing from a sandal into a slight heel or wedge. Throw over the Yaya Color-blocked Cardi in Rouge and the Yaya Raffia Bag and Yaya sandals. This chic pulled-together look is effortlessly cool.