Oneseason - Endless Summer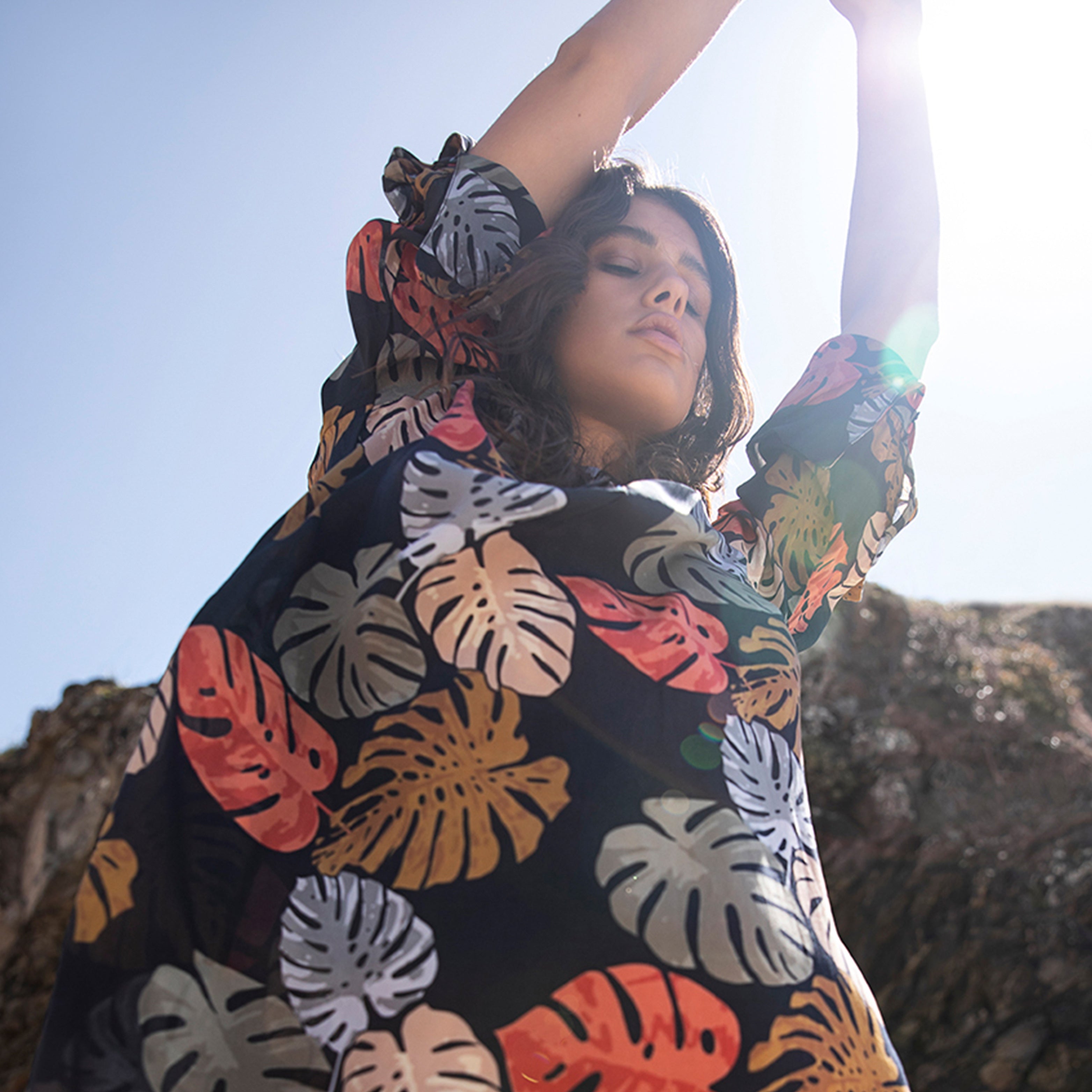 Let oneseason transport you to iconic coastlines across the globe for Summer 20/21. Infatuated with travel and the world's natural wonders and resorts, the colours of Fez, Hvar, Puerto Rico, and Monterey awaken in a collection of elevated basics built on the foundation of natural fibres, simplicity, and ease of fit. 
Taking its namesake from Australia's endless summers, oneseason is known for their signature, throw-it-on sundresses in soft crushed cotton that embody a free-spirited traveler, up for anything. Oneseason dresses are perfect for wearing down to the beach but polished enough to see you through the rest of the evening. This is your new staple summer dress. Explore the entire collection online.
Kisses,
Miss M


HVAR
Hvar, a picturesque Croatian island, and home to the unique aloe lace, the inspiration behind the oneseason Hvar print. The tradition of lace-making is a symbol of Hvar, where it is produced across the island from thread collected from the leaves of the local agave plants. As yachts fill its harbor in summer, so the energy starts to build, making this a popular island destination. Its labyrinth of age-old cobbled and marble streets adds a distinctly Croatian aesthetic.


PUERTO RICO
Oneseason's print; inspired and influenced by the rich cultural mix of Spanish, African, and the Caribbean, along with the natural beauty, and exotic fruits that Puerto Rico is so well known for. Escape to a tropical paradise with all its vibrant flavors, dances, and energy.
Left to Right;
Palazzo Pants - Puerto Rico
Long Iris Dress  - Puerto Rico





 FEZ
The city of Fez, Morocco's cultural, spiritual, and intellectual heartland. Step back in time with oneseason as you meander through Fez with all the exotic scents and sounds of the labyrinthine medina.


Left to Right;
Genie Top - Fez
Royal Dress  - Fez
Jazz Dress - Fez