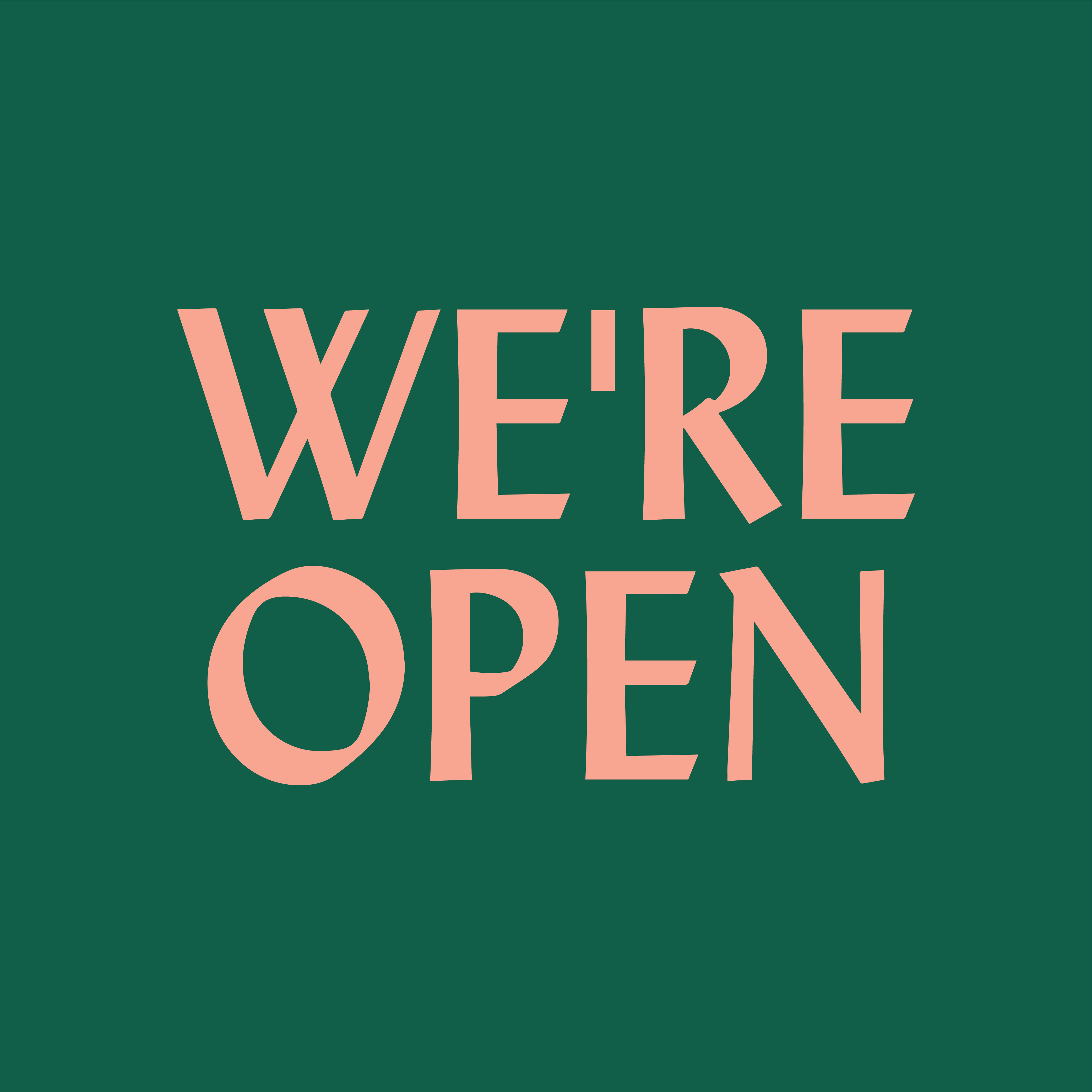 We sure have missed you!!
We are so pleased to announce that as of 1 May our Constantia store is back to our regular trading hours. It feels so good to be back in our store again, unpacking new stock arrivals and seeing our regular customers around the center. We know many people are concerned about being out and about during this time, and we completely understand those fears. When you have no idea what a business is doing to keep you safe, it's tough to feel confident that your best interests are being kept at the forefront. With that in mind, we wanted to share what we're doing in-store to maintain the safest possible shopping environment for you.
There will be limited staff in the store at any given time. We will be wearing face masks, using hand disinfectant, and practicing regular hand washing.
We are conducting hourly sterilization procedures throughout our store, including disinfecting all surfaces. Speedpoints and other touchpoints will be disinfected after each customer.
We have hand sanitizer available at our till station and encourage you to use it when you enter the store. 
We are unpacking the minimum amount of clothing in the store and you will more than likely receive your item in the supplier packaging.
We can provide no-contact deliveries and are happy to bring orders to your vehicle and place it in your boot on request. We can also provide appro deliveries or private viewings on request. Please email us at info@madisonboutique.com or phone the store on 021 794 4447 to arrange this.
We welcome your ideas and suggestions for improvement. Please let us know how we can help make this process easier for you. Looking forward to seeing you all again soon.
Much love,
Debs and the Madison Team
x