FREE IN-STORE STYLING AT MADISON BOUTIQUE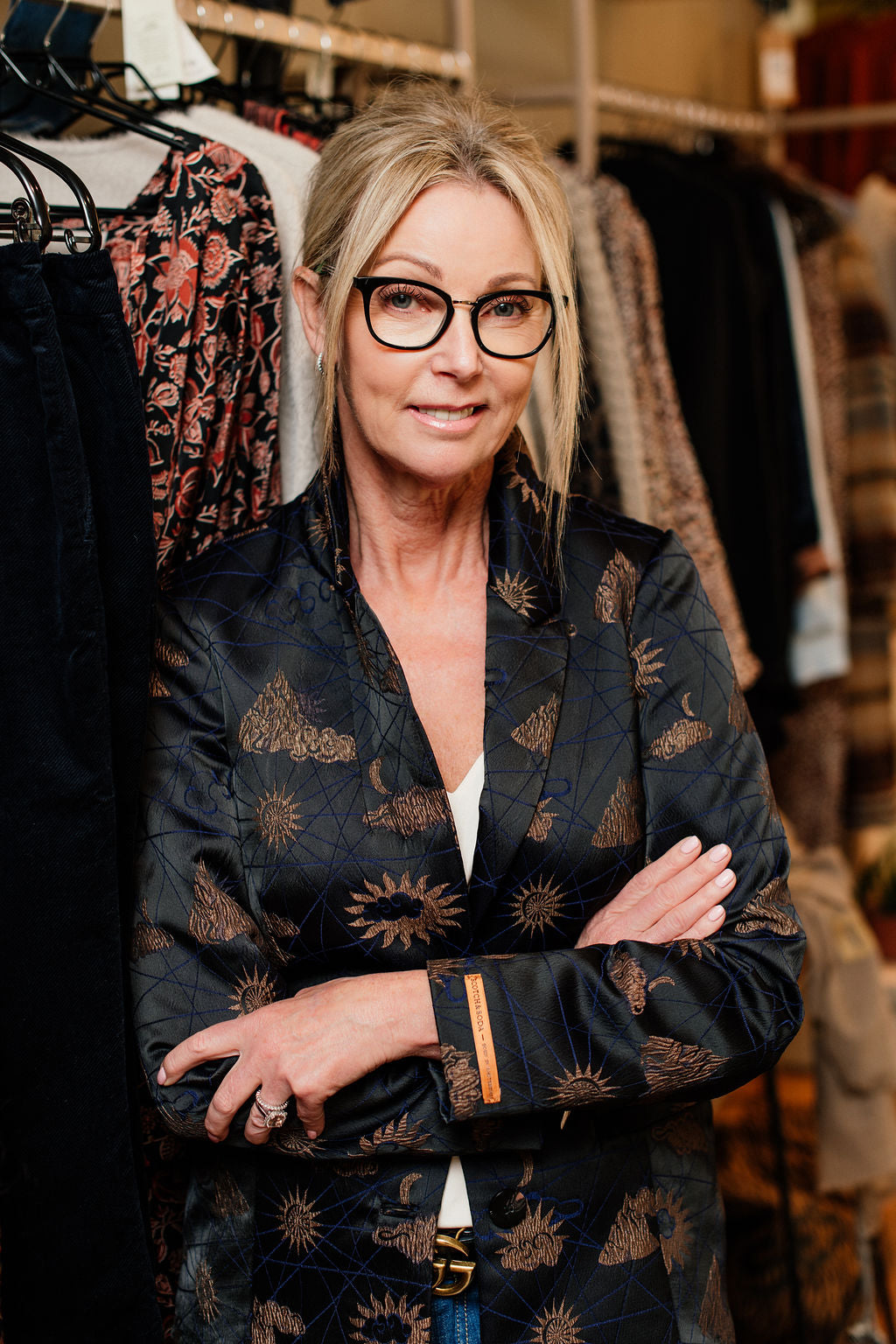 We're so excited to now offer our very own in-store styling service. Madeleine Moir (affectionately known to all our regular customers as Madi), is a style maven second to none and she's now available to consult with you for all your wardrobe needs – at no cost!
If you'd like to define and own your style – or need a wardrobe shake-up – book a free 1-hour in-store styling session with Madi now.