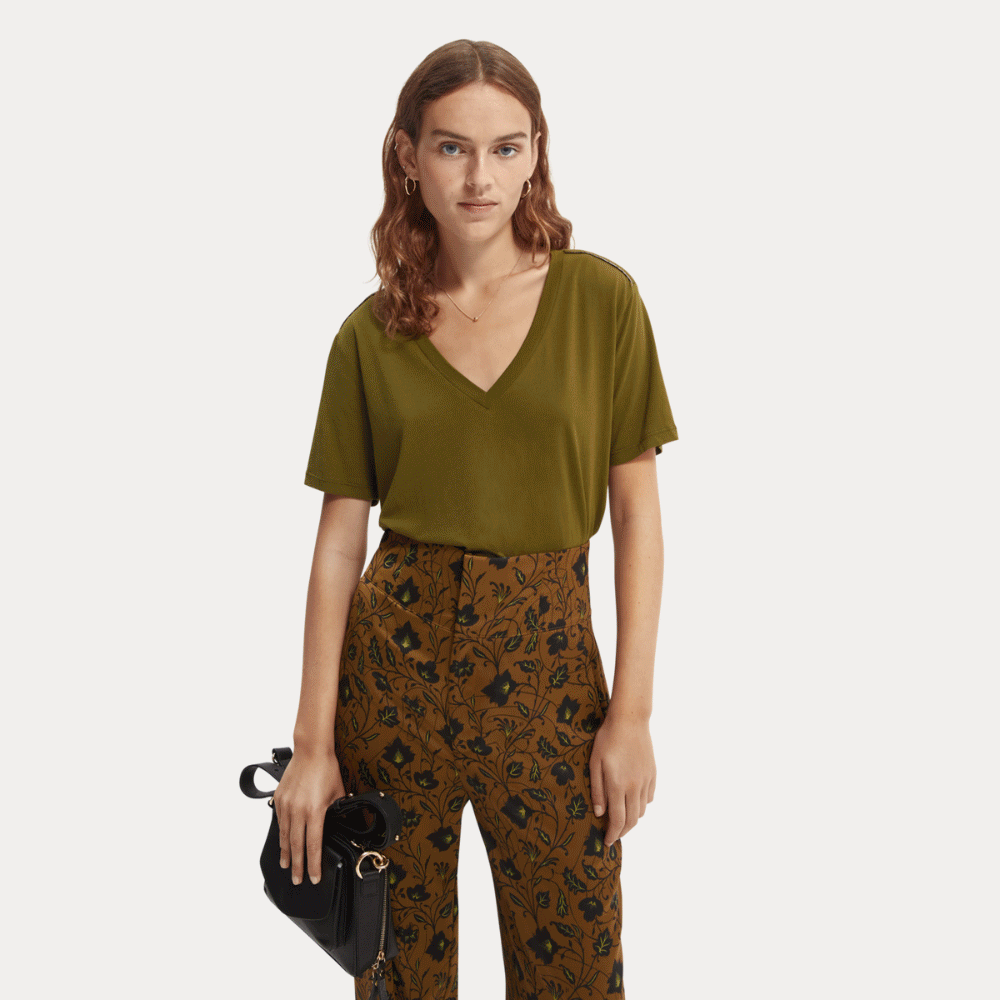 We have teamed up with Pay Just Now and its as easy as 123...
Interest-free, 3 instalments, 3 months to pay.
STEP 1:
Browse our online store and add the items to your cart.
STEP 2:
Select PayJustNow as your payment method.
STEP 3:
Select the option to pay in 3 instalments, approval is instant!